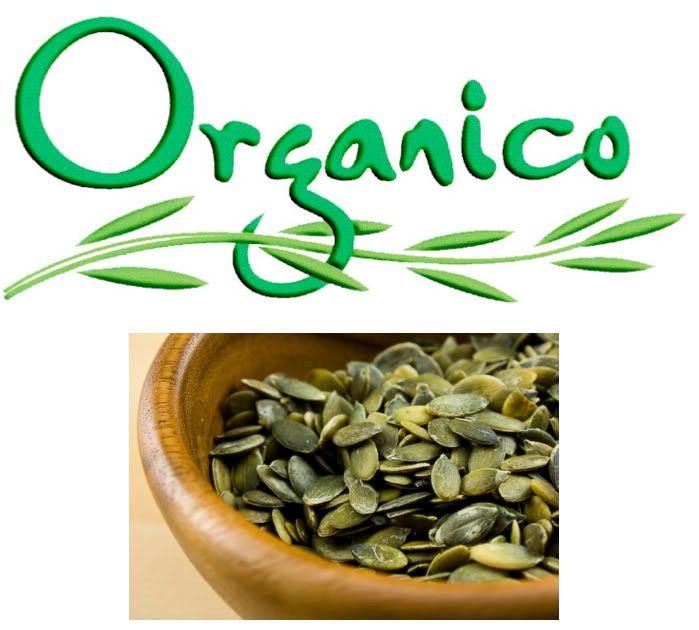 Hello! The SOAS Food Co-op is a new society with a pretty simple aim- to distribute high quality delicious wholefoods to ourselves(ie. students!) and the local community for cost prices. Every week we place a food order with a local wholesaler, and then we spend the day hanging out, and scooping out grains from big colourful sacks to whoever comes our way. And it can get pretty busy! We sell rolled oats, red lentils, buckwheat noodles, bombay mix, brown rice, white rice, cloudy apple juice, dark apricots, pumpkin seeds, sunflower seeds, and a lot more besides…Oh, and it's almost all organic. We also place personal orders for people who want a lot of something or simply want stuff we don't sell.
We recently got an amazing grant which allowed us to get some super cool scales, a storage space, and loads more food. In exchange we promised to run a workshop on sustainability, which we are still to make happen(any ideas?!). It's a real nice atmosphere- where there's food there's always community, and people always come and hang out, and dance, and show us their new babies. You know- stuff like that.
The food coop is run by all of us, and has been only going a year- so basically it can do or be whatever you like. Maybe different food, workshops, trips? We also might hook up with the good food society and give out some of their allotment vegetables when they are ready.